2 reasons to book flight + hotel for visa application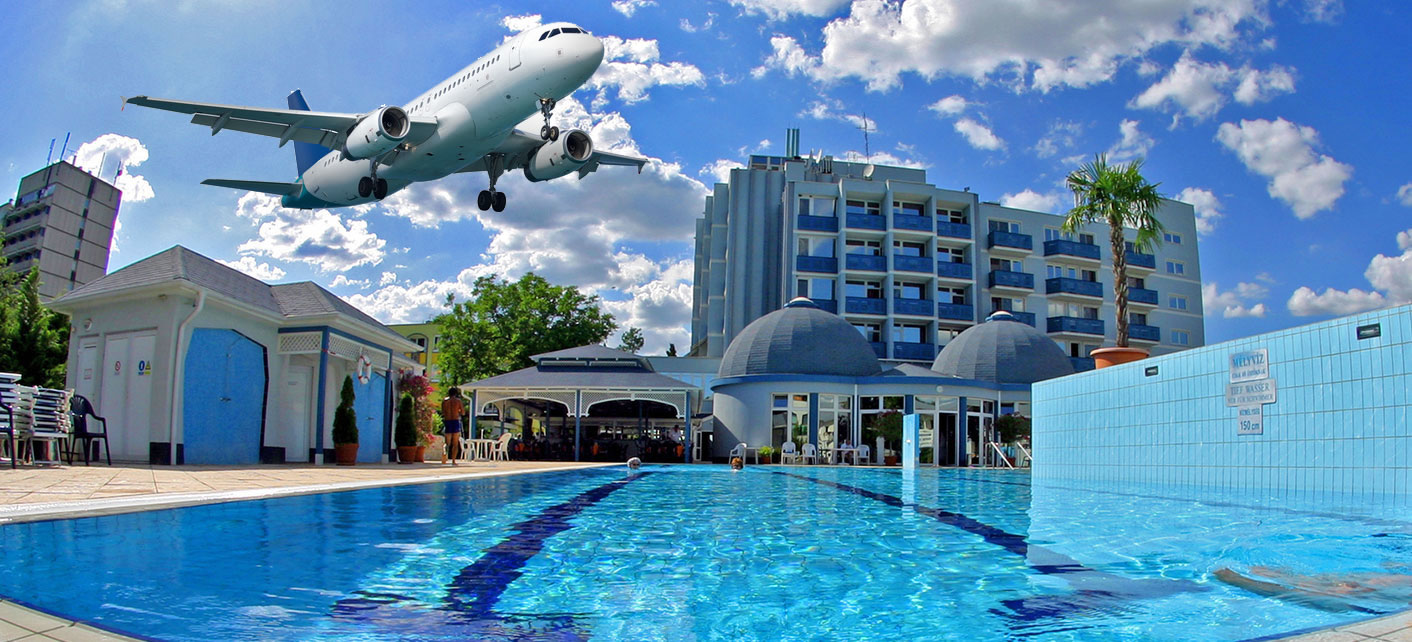 Planning your holidays can be a bit stressful sometimes: you need to decide the destination, pick the best dates, select the most convenient flights, book the hotel and lastly, applying for the visa.
That's why today we want to present you the two reasons to book a flight + hotel reservation for your visa application from us! Are you ready to know the advantages? Read on!
It's fast and easy!
Thanks to our powerful search engine you're able to find reservations for your trip in just one quick search! It takes about 5 minutes (or less) to search for your flight + hotel and place your order at the same time. Your reservations will be available for you to download when the order complete.
Maximum convenience
Making appointments for visa applications and delays have becomes a very common issue during this covid-19 period. At bookforvisa.com, we offer you the maximum convenience for date revision. In fact, you can get this done directly from your account. To eligible for revision, your reservation must have at least 1 day before the departure date due.
If this still not good enough for you, feel free to address us with your opinion of improvement suggestion… And we will get it done!