What Is A Flight Reservation For Visa?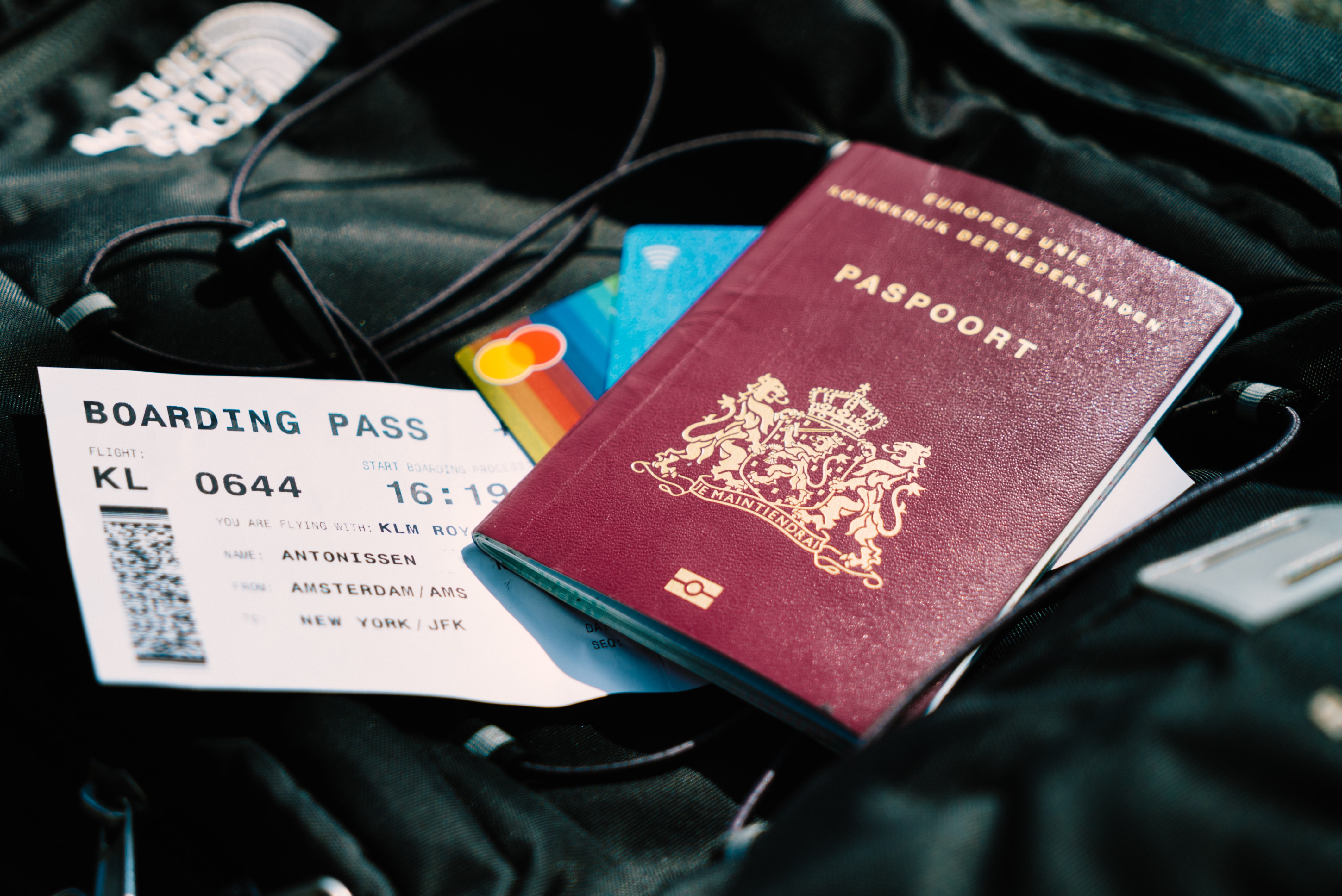 When traveling overseas, you might come across the term flight reservation for visa during the booking or visa application process. There are many reasons why you might need a flight reservation for visa, which can help you to secure the visa you need for an upcoming trip. Keep reading to discover the top reasons why you may need to secure a flight reservation for a visa to ensure everything goes smoothly upon booking and completing your next trip abroad this year.
Flight Reservation for Visa – What Is It?
A flight reservation for visa looks like a regular airline ticket or booking confirmation. However, the purpose of this flight reservation is to apply for visas. When you are applying for a visa for most countries, you'll find that the embassy usually asks for a flight reservation. Therefore, the flight reservation for visa can be used to secure the necessary visa to take your intended trip abroad. You can also use your flight reservation as proof of return while traveling. This is often requested by immigration to show you don't intend to overstay your allowed time in the country. By showing the reservation, you'll be able to confirm you will be traveling home at the end of the trip.
Common Uses of a Flight Reservation for Visa
There are many different reasons you may need a flight reservation for visa to assist with your travel plans. These are a few of the most common reasons that an individual would request a flight reservation for visa.
Visa Applications
As the name suggests, a flight reservation for visa is most commonly used to secure your visa. When traveling to a country that requires you to apply for a visa, you'll need to present certain pieces of paperwork in order to apply for the visa at the embassy. One of the most common requirements is proof of your flight booking, which takes the form of a flight reservation for visa. By showing your airline ticket or booking confirmation, you'll have proof of your intended arrival date to the country. You'll also be able to show how long you plan to stay in the country, which will prove that you aren't trying to overstay your welcome or stay there permanently. This is one of the most important pieces of paperwork and will help you to secure a visa for your upcoming trip to anywhere you may need a visa for.
Proof of Return or Onward Travel
In many countries, immigration is very concerned about people overstaying their welcome when they arrive on a tourist visa. For that reason, you may be asked to show your return ticket or your proof of onward travel. A flight reservation for visa will show the immigration officer that you intend to leave the country on the date that you state you will be. It offers them confirmation that you aren't looking to stay in the country permanently or for longer than your visa allows. Without this, you may raise suspicions about your intended reason for visiting the country, which could even lead to you being denied entry by immigration.
To Request Leave From Work
Some companies require their employees to show a flight reservation for visa to indicate the dates of their intended leave from work. This could also include situations such as a family emergency, where you may need to travel suddenly and miss a week or two of work. This is the ideal piece of paperwork to show your HR manager or whoever deals with leave requests in your department. They'll be able to see when you will return, so they can be sure you won't just leave and never return back to work if they grant you the time off.
Expedite Passport Renewal in the US and Other Countries
If you need your passport renewed in a rush, this can be a huge challenge without the right paperwork. A flight reservation for visa can be used in the US and other countries to indicate that you need an expedited visa appointment or renewal. You'll find that passports are often pushed through the system quickly if you have an upcoming trip. They'll be able to see the urgency of your trip and the date by which you need to have your passport back.
Exit Visa Procedures In Many GCC Countries
Some GCC countries require you to submit a variety of paperwork for your exit visa procedure. In order to meet the conditions of this application, you'll find a flight reservation for visa is very useful to present. It can help to avoid further legal issues by overstaying your time in the country so that the country knows you have a date by which you will be leaving.
Renting a Car
Renting a car may require you to show your flight reservation for visa. This can show the dates you are arriving and leaving and give proof that you will return the car by the date you say you will. This is particularly important in countries where you could drive over a border, as they may be concerned about how you are leaving the country at the end of your trip. You could use this flight reservation for visa either when booking a car online or when you arrive at the rental agency's desk.
As you can see, there are many uses of a flight reservation for visa. On our site, you can search for a flight and confirm your booking directly with us to get your visa itinerary. This can then be used for all of the reasons we've shared above, as well as any other situation where you need proof of a booked flight. Our team will be on hand at any time to answer your questions and ensure you receive the confirmation you need to secure your visa no matter where you are planning to travel this year. By ensuring you have the required paperwork for your next trip, you'll find that the visa application process goes ahead with no delays or issues.